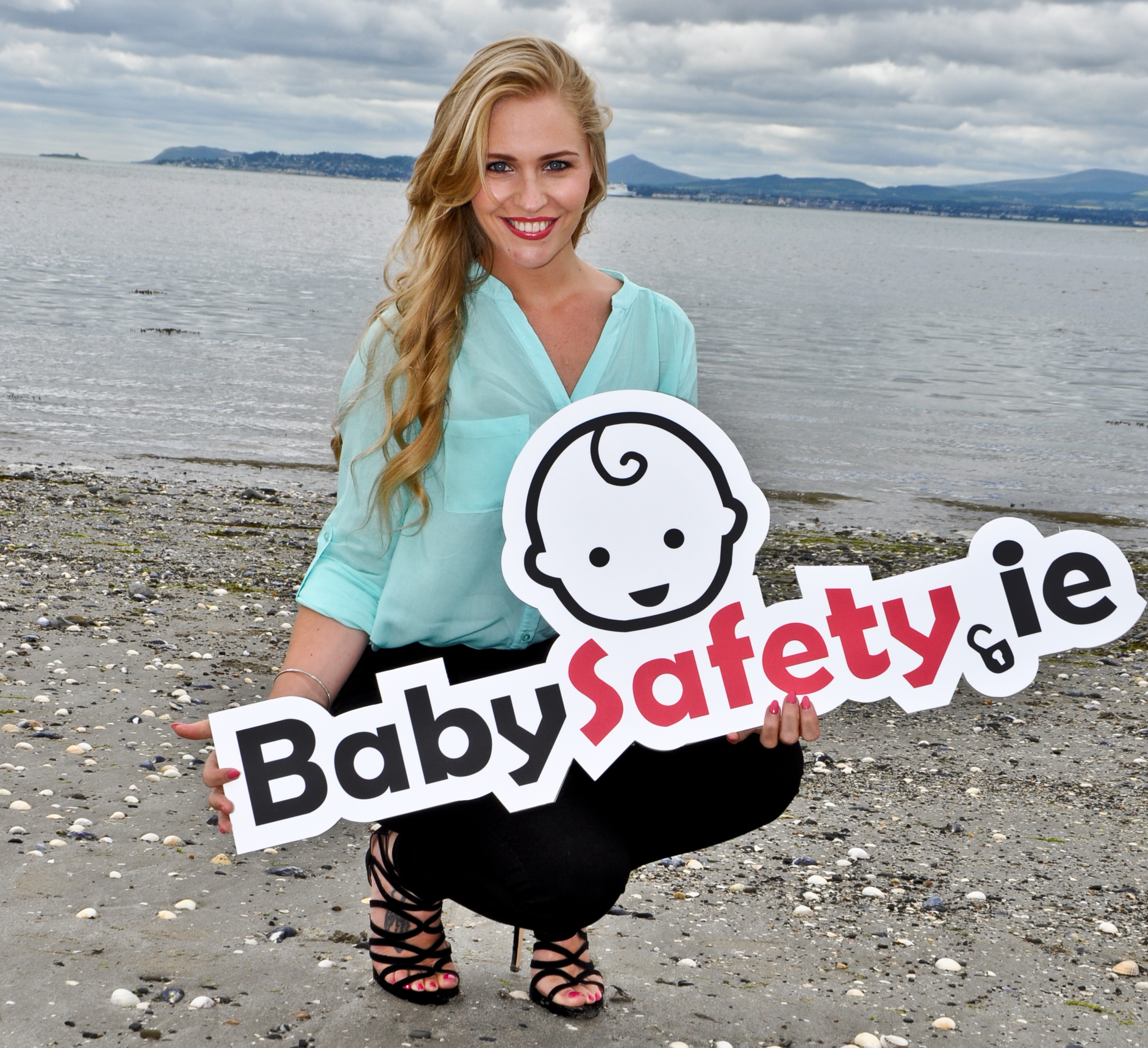 Meet Our Brand Ambassador - Emma Murphy
At BabySafety.ie we are excited to introduce Emma, our new Brand Ambassador. We were seeking an extraordinary individual who embodies the ethos of our brand and we think Emma fits the bill perfectly.
As a young single mother of two children under 2, Emma knows how important baby safety is around the home. She will be bringing you videos and articles with her tips and tricks and our team at BabySafety.ie will assist you in any specifics you need.
"Having two children so close in age can be extremely challenging at times but extremely rewarding, seeing them grow together, play together and to see that unconditional bond between them – it's the most heart-warming feeling in the world".
"Since becoming a mother I have changed massively for the greater good. I now know my path in life is to be the best mother I can be, to keep my children safe and happy. Like everyone I have had a lot of ups and downs, I get through the downs by looking at my children and seeing a bright future for them! They are my daily motivation and my inspiration"
Emma is a blogger, public speaker, activist and advocate for Domestic violence. Emma is extremely passionate about this topic as she herself went through a very traumatic time in her life in 2015. Emma fights for women's rights all over the world and will continue to do so through her advocacy work.
Over the last year Emma has appeared on 'Loose Women" TV3, Guest speaker at the Third World Women's Conference in the Hague The Netherlands - her videos have been viewed more than 13 million times. She was recently invited to meet the Vice President of the United States of America in Dublin Castle.
"I'm so passionate about being a Mother and I want to help as many new Mammy's to come on this journey and pass on any of my tricks and tips. A lot of Mammy's think the same when it comes to being pregnant of the first time, we want everything to be perfect and we want to do everything perfect"
Emma will be bringing you all valuable information on our product range and we look forward to what lies ahead. Feel free to say Hi on Emma's Facebook page